When dough meets passion, a Dream Pretzel is born through the combined love for excellence and expert detail from our bakers.
At Dream Pretzels, the two basic ingredients of a pretzel, flour and wheat, present endless opportunities. Our bakers at Dream Pretzels are constantly dreaming about changing ingredients, recipes, shapes and sizes, with the mission to create the next new innovative, better taste better nutrition pretzel snack.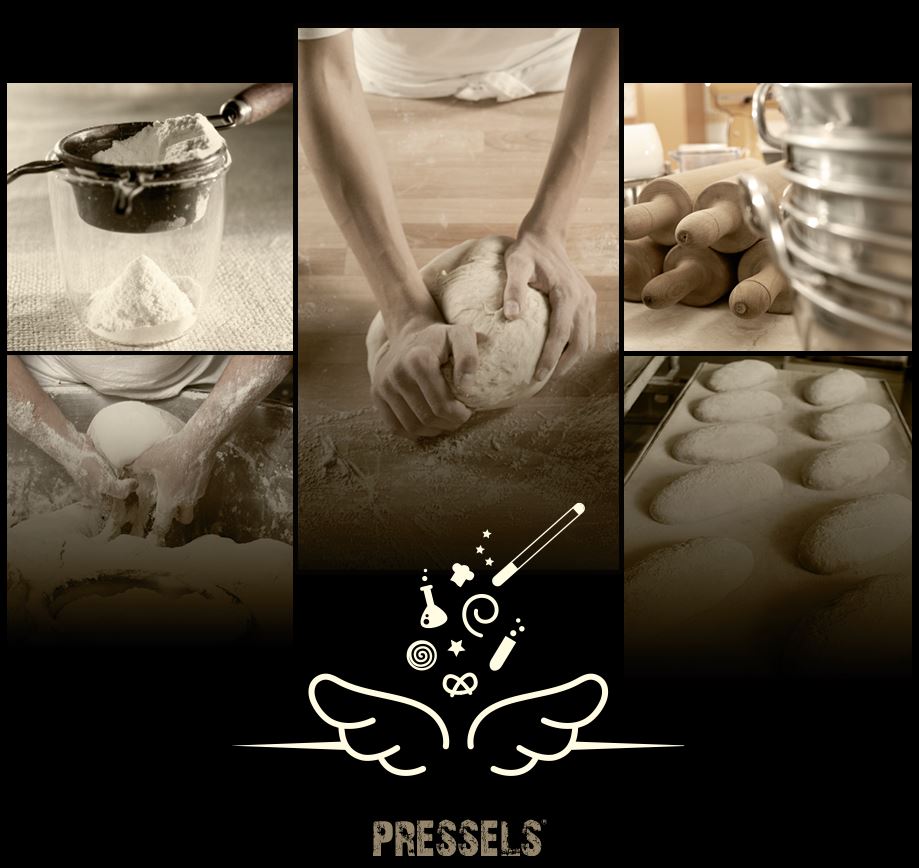 Dream Pretzels' latest creation PRESSELS™ is not just a pretzel;
it's a new world of texture, flavors and better nutrition pretzel chip



Stay tuned to see what Dream Pretzels is
dreaming of baking next!
Contacting us
Don't hesitate to contact us and we'll bake you an offer you can't refuse....
USA
Office pressels: 350 Motor Parkway, Suite 204, Hauppauge, NY 11788
T: (877)-966-8434
Email: info@dreampretzels.com
Distributors-
Atalanta Corporation – Atalanta Plaza, Elizabeth, NJ 07206, US.
T: 1(908) 351-8000
Aaron Gourmet Food Imports, Inc – 303 East 83rd Street Suite 26-A,New York, NY 10028, US
T: 1(347) 245-5656
Canada
Office: Aurora Importing Montreal 8400 Rue De L'Innovation Anjou, Québec Canada H1J 2X9
T: 514-327-7666
Montreal: 1-800-209-7666
Office: Aurora Importing Toronto 350 Clayson Rd North York, South Entrance, ON M9M 2H2, Canada
T: 416-742-4317
Toronto: 1-888-285-4114
T: 1(416) 401-2055)
Office: Aurora Importing / Edoko (West) 1335 Kebet Way, Port Coquitlam, BC V3C 6G1
T: 604-944-7332
Toronto: 604-944-8557
Asia & Europe
Israel: 4 Haadas St. P.O.Box 44, Or Akiva 30600
T: 972-4-6260002
Australia
office: Grocery Corporation Pty Ltd Level 4,
28/22 Darley Road
Manly NSW 2095
Australia
T: 61 2 8404 0240